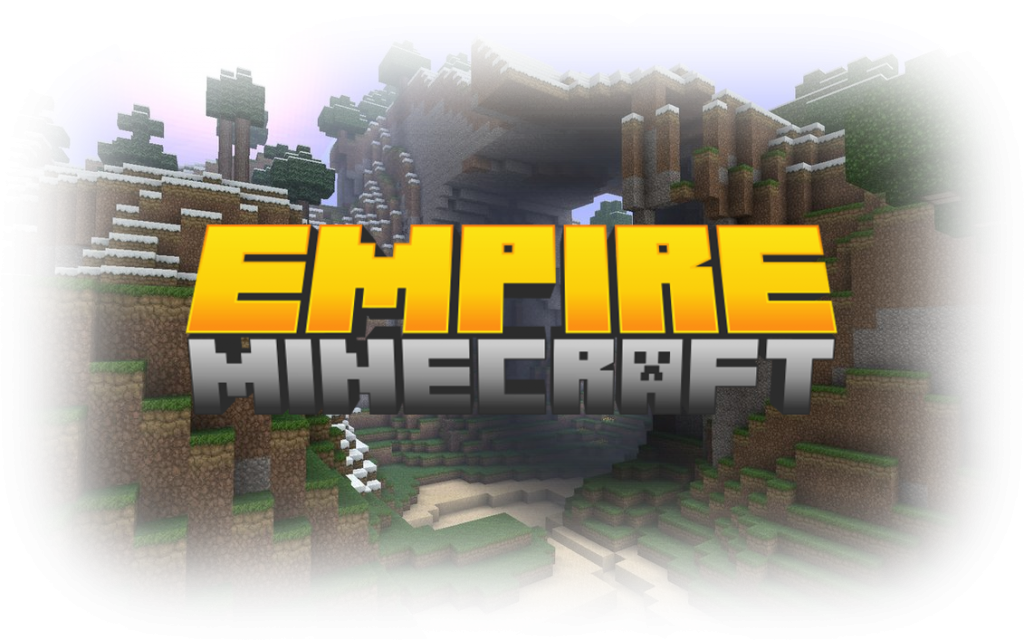 Empire Minecraft was acquired by Starlis LLC on December 1st, 2013. Kalland Labs LLC no longer had time to continue operating the service, and since Aikar was the one maintaining it already, the transition was made so that Empire Minecraft could resume growth operations.
Empire Minecraft is a Survival Minecraft Server where people who have purchased the game Minecraft can play online with their friends and make new friends.
It focuses on community based gameplay, meaning players are encouraged to work together and meet new people.
One thing that sets Empire Minecraft apart from other Survival Minecraft Servers is that it has a strong focus on Quality instead of quick results. The server is professionally developed, using industry best practices for software development. This provides a consistent, strong and reliable service, which is something many Minecraft Servers are unable to provide.
We can proudly state that our players find the service great enough to stay playing for years, which most other services are unable to say.
Empire Minecraft is also extremely family friendly, providing a large adult staff team and a PG Family Friendly rule set, to ensure our teenage players are safe and not exposed to inappropriate behavior while playing, giving parents some peace of mind.
If you are looking to learn more and play Minecraft, please visit us!